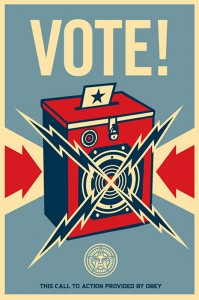 The Nick vs Sharon Song of the Day Duel! 
(Nick's Pick)
VS
 (Sharon's Pick)
You can vote by texting the Prairie Mobile Torch Text Line at 631-WINS(9467) or by logging on to the Mix 103 Facebook page.
The winning song will kick off the Moose Jaw Co-op Road Trip at 4:00 AND just for voting you could win one of our daily prizes!!